04-11-2020, 04:00 PM (This post was last modified: 05-20-2020, 01:27 PM by chakaponden. Edited 13 times in total.)
Hi guys.
Let me share Android 8.1 for Tinkerboard.
I have 2 versions for you:
Android 8.1 with root
Android 8.1 with root and Google Play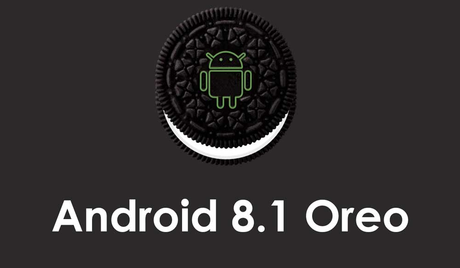 "Power menu" can be called by long pressing back button instead of launching Asus "Power menu" application.
Android back button can be called by mouse right button click.
If you want Asus "Power menu" application anyway, you can download it there:
Asus Power button application
Changelog:
[20.05.2020]
- fix kodi black screen issue
- fix brightness control for tc358762 official raspberry pi 7" DSI panel
- add terminal emulator app
[18.05.2020]
- power menu by long press back button
- back button by right mouse button click
- advanced hdmi configuration
- rotation display 360 degree including by rotation toogle
- AptX Bluetooth codec
- AAC Bluetooth codec
- 4K@30Hz HDMI fix
You can report bugs in this thread, I will fix it if I can.
Please, include the logs from logcat & dmesg and attach it to your bug report.
Here is 2 commands how you can get the log files from your Tinkerboard:
Code:
adb shell logcat -d > logcat.log

adb shell dmesg > dmesg.log